The 101st day math celebration 2008 * updated 2/08 *

The 101st day of School…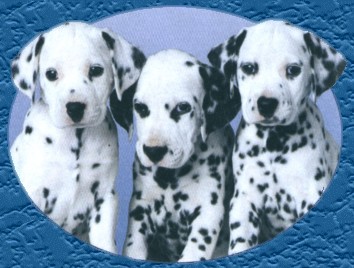 We celebrated the 101st day of school for the 2nd year in a row!!! It was so much fun, the kids had a blast. Our local newspaper The Californian came out and ran a story on it. :0)
activities:
string 101 chocolate and regular honeycomb on a dog collar ( twine ) and don't forget to name yourself... we attached a dog license to our necklaces.
roll die until you checked off 101 spaces on a 101 chart
put 101 black sharpie dots on a plain white t shirt
Don't forget the cute dog ears!!!
Estimation Station - guess how many dog cookie bones are in the jar.
Take a picture in front of the 'dog house' for our memory books.
See pictures!!!! :0)
If you like this idea you can buy my unit here:
http://www.teacherspayteachers.com/Store/Vicky-Moore
This website is created and maintained by Vicky Moore
2007-2008

large view
phillip stringing his 'dog' collar on 101st day

large view
maizie in front of our 'dog house' on the 101st day

large view
mandy on the 101st day

large view
our class pic 101st day :0)

large view
We had our door decorated for the special event

large view
elyse on the 101st day, she even had spotted legs

large view
lexi on the 101st day





large view
Me on the 101st day - dig my ears, and I wear a tail too :0)

large view
the estimation bone the kids make their guesses on for the estimation station
NEED HELP DOWNLOADING:
| | |
| --- | --- |
| | doc file: You need the Microsoft Word program, a free Microsoft Word viewer, or a program that can import Word files in order to view this file. To learn more about the free Microsoft Word Viewer, visit the Microsoft Word website. |
Mrs. Moore's Class Webpage
temecula valley unified school district